This Agfa Super-Isolette belonged to my father. Family story said that it was a display model, bought through a friend related to the local Agfa distributor. It was well made in the mid-1950s.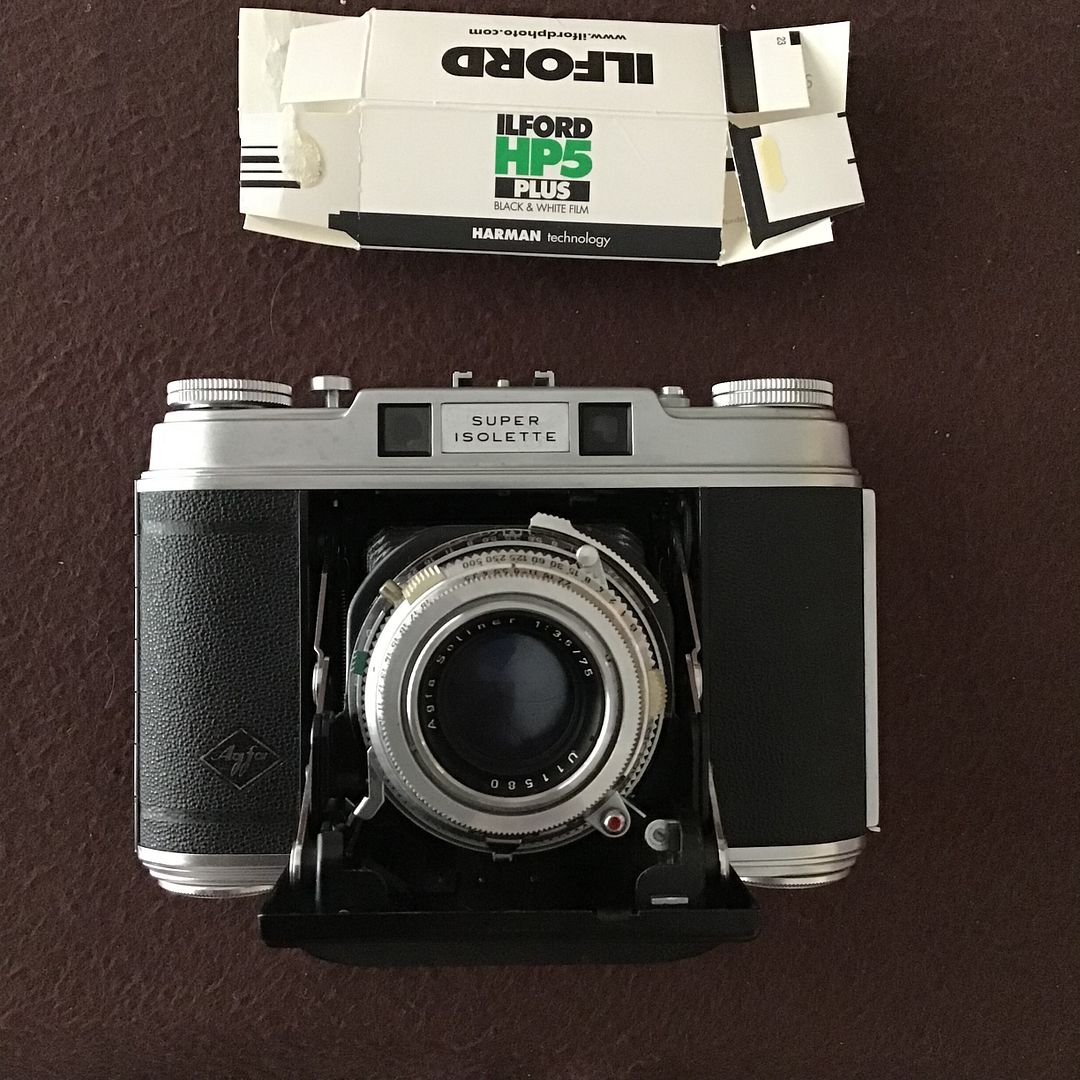 The camera is convenient to carry around and has a great Solinar lens. The RF is very clear. Although I hate the LV system embedded in the shutter-aperture combination, one gets used to it.
I had not used this camera for several years, and decided to take it around for one week, loaded with one-year expired HP5+.
Usual pictures in the fishing dock, at high noon.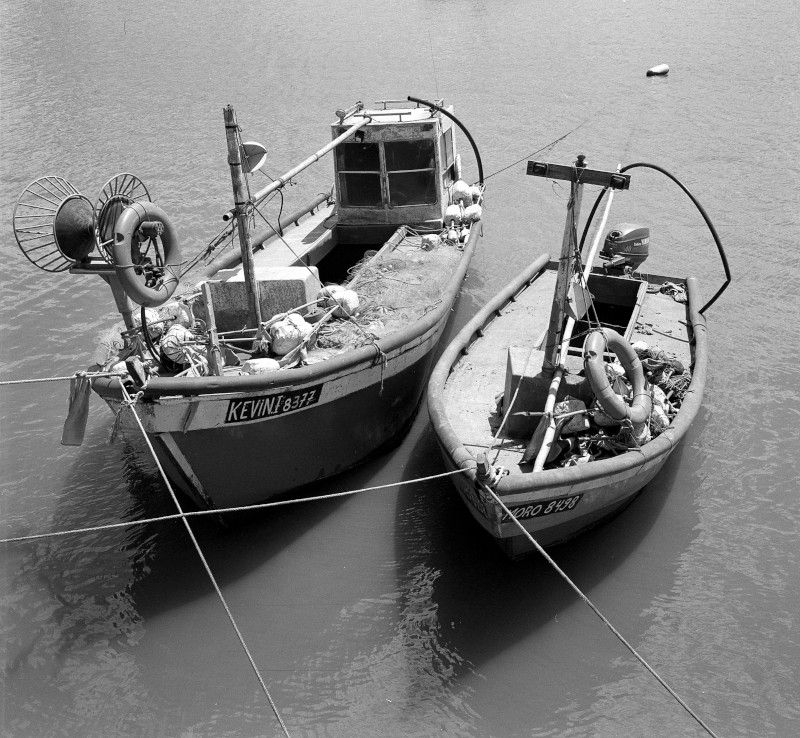 The week high point was a visit to a local winery (this is a wine country with a long tradition), a gift from our children. My wife and I were the only locals in the group visit, which was mostly Brazilian.
Old cars collection, within the winery buildings (full aperture and so-so focus point)
Row of wine grapes
Oak barrels aging good wine, in a very dark and cool place
The camera became a conversation point with the tour guide. Down here, young people that never saw film photography are getting interested; there may be hope for us old dinosaurs!
Thanks for looking!