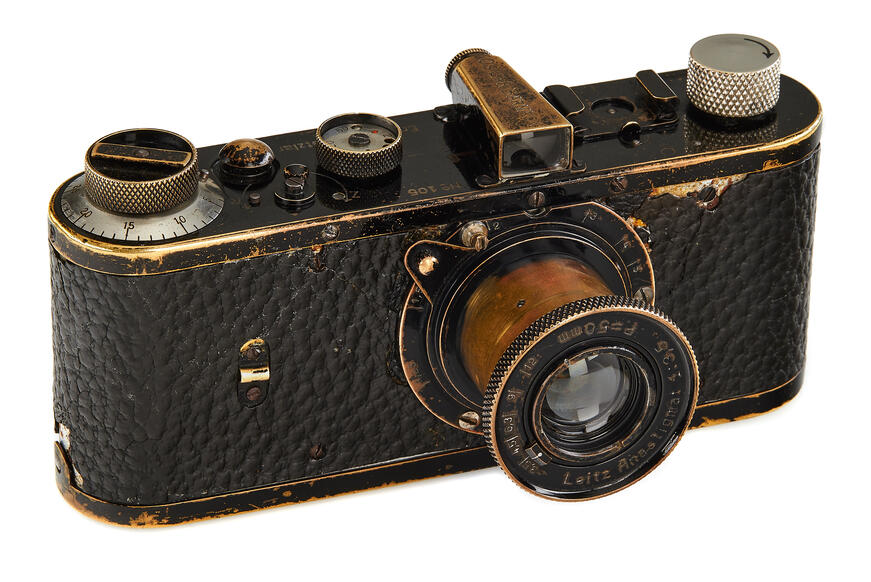 Well, maybe you can, but it's likely that you cannot.
This Leica O-series from the early 1920s sold at auction for 14.4 million euros.
It was expected to sell for between 2-3 million euros. No idea who bought it, but one thing's for sure. That person has more money than me.