I wouldn't know about Heaven, but for me a Nikon F with standard prism and a lens selection in the Punta del Este / Piriapolis area is close to Nerdvana. After too many months without going out, I got a nice weekend out.
Took my 21, 35 and 105 mm Nikkors. A few frames below.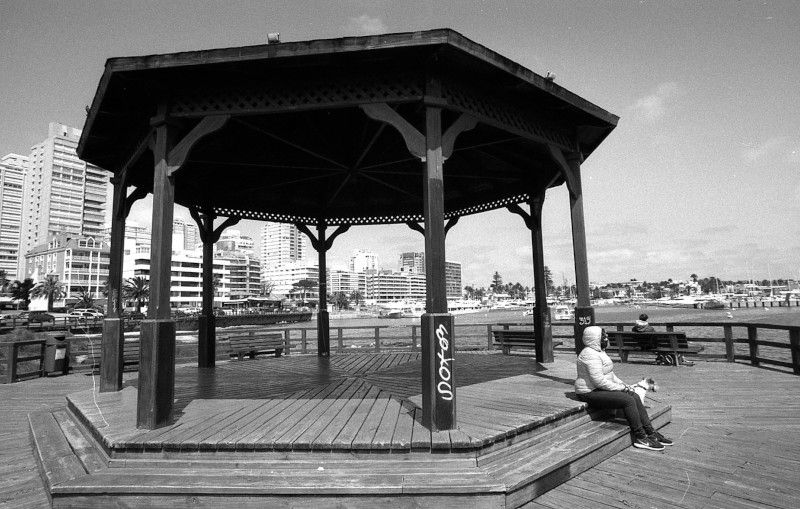 All FP4+ In Beutler. Thanks for looking!