After cataract surgery in both eyes, I could get back to shooting. This FP4+ roll was waiting inside the Rolleicord V since February.
Some from a walk in Rodo park. People are coming back to these places, with much caution. I spent all of our winter inside.
Musicians near the lake, getting ready to start.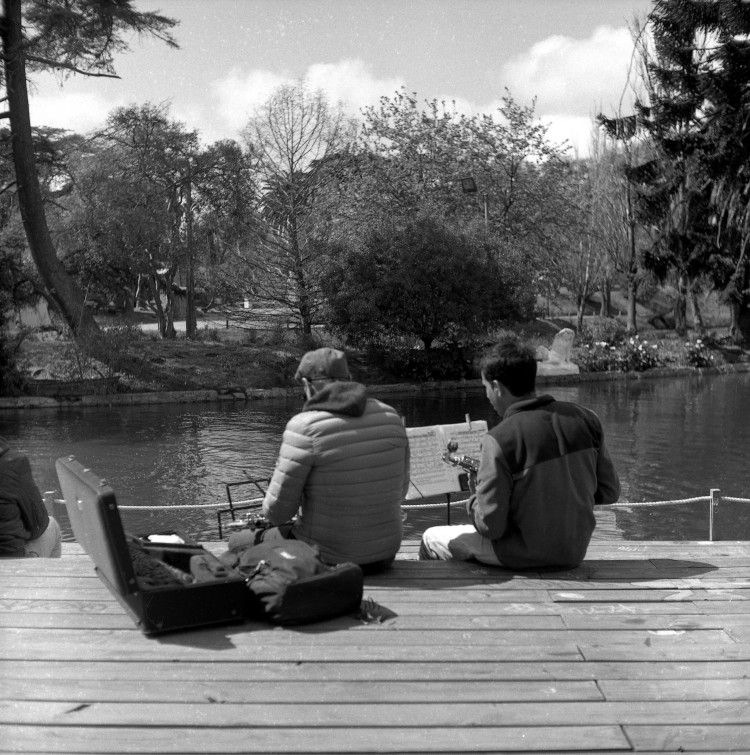 Pedal boats were the craze when I was a teenager. Ideal vehicle to go with a girl. Glad to see that they are back.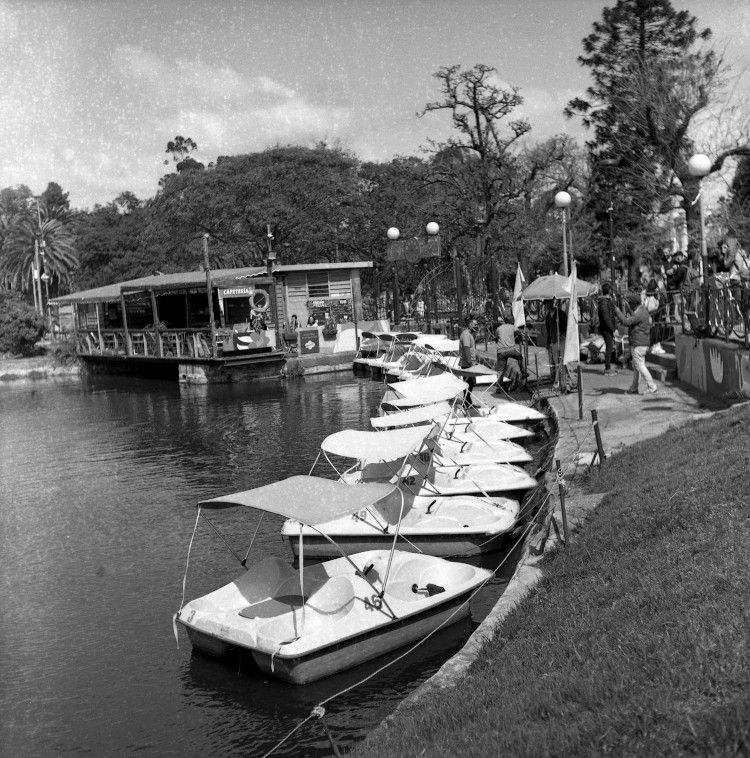 The last one is near my usual hunting place for fishing boats. Access to the fishing boats dock has been closed while Covid-19 rules, a pity. But there is this other place to explore.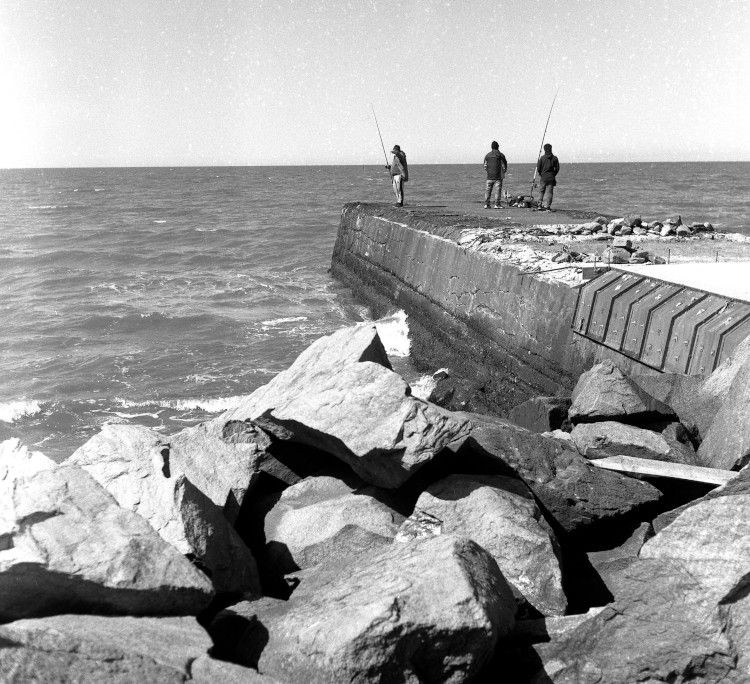 Next Sunday we have local elections, maybe I get a 35mm camera to document the action.