Took a trip with the family to Spain and Portugal. Lots of rental car driving but also lots of fun. I took a small digital (Canon G7x MkII) as main travel camera but of course some film camera had to come along. In the end I decided on the Spotmatic with a single lens, 35/2.
I took FP4+ which is not such a good choice for winter light, but the f/2 aperture helped somewhat.
A sample from the film pictures; the digital pictures were too much to classify, let alone post (about 2800 images). Maybe later on.
Ronda, bullfight arena
Calesa, Sevilla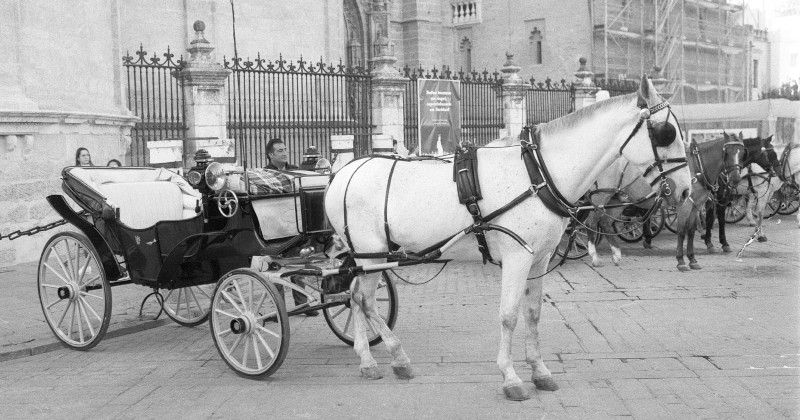 Street scene, Merida
Cordoba alley, with the Mezquita in the background.
Cordoba Mosque (Mezquita), this is a favorite shot that I have taken in several visits with different cameras.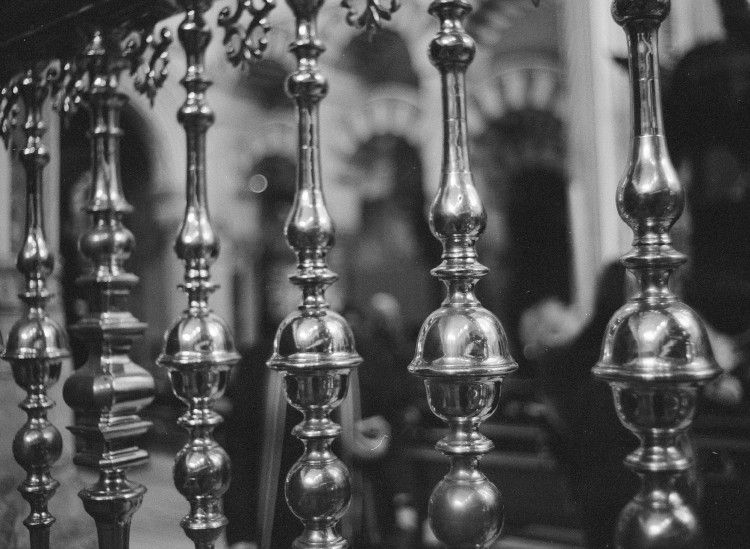 Tired tourists in Cordoba Mosque
Toledo from the Tajo river
Toledo street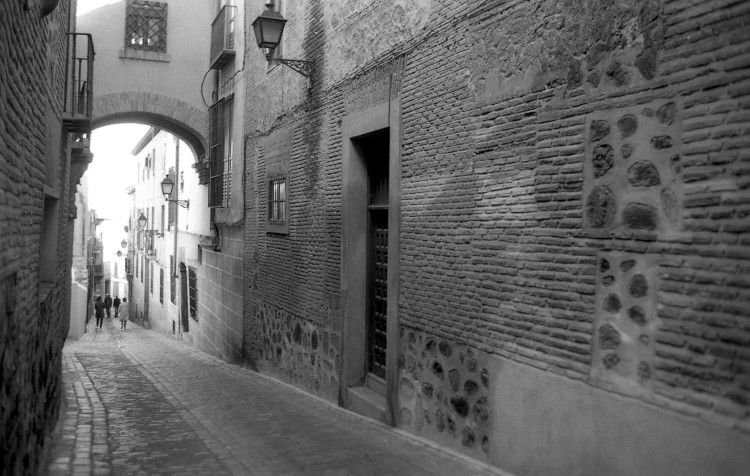 Toledo, Synagogue of Santa Maria la Blanca
Aveiro, Portugal
Portuguese guitars, Braga
It was a long trip, with photography a distant third or fourth issue in the list of priorities. I enjoyed the little Spotmatic; exposure was perfect with its meter. However, I have gotten lazy with weight and the Spottie was used very sparingly.
I was briefly in Madrid (January 16) but had not coordinated with Alex, a pity.
Photobucket has been in trouble so excuse any viewing problem. Thanks for watching!