Glad to see the forum back in line, and thanks Mike for all the effort!
The Canon 7 is my most advanced rangefinder camera, whatever that means. I had this roll going for several months, until a rare sunny day (in our winter) allowed me to finish it. All shots with the 50/1.8 lens.
Empty plastic crate over a lot of catched fish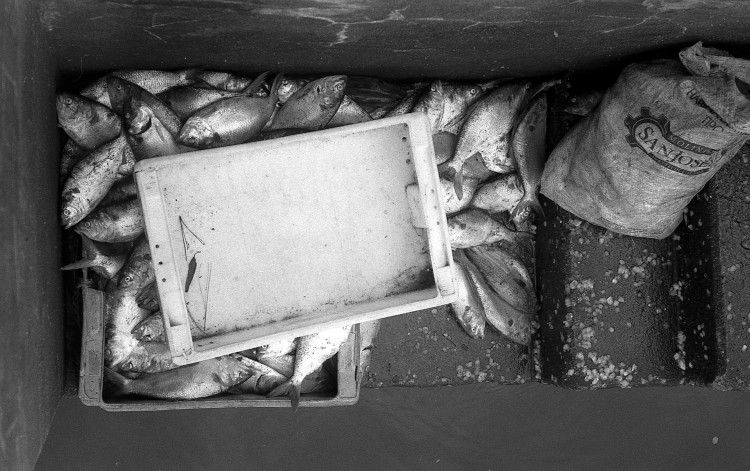 Looking out of a children's library
Fishing boats, a favorite subject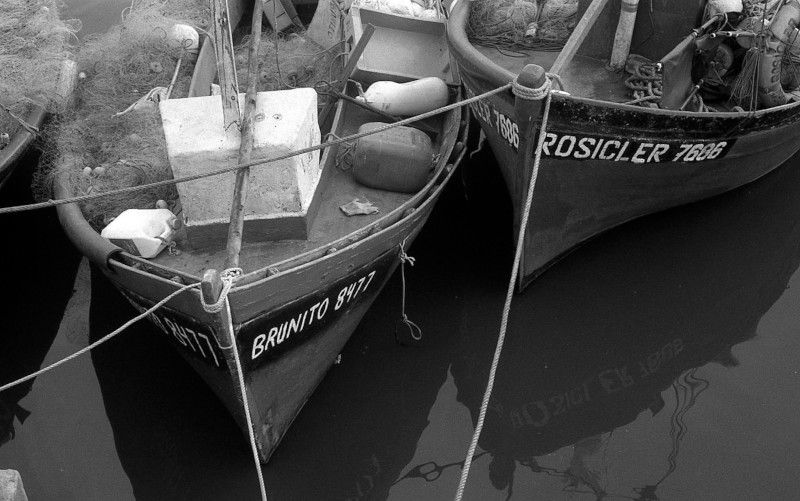 Guitar player in the park, trying to warm his feet in the sun.
FP4+, processed in Beutler.