Testing my little film scanner, I opened old slide albums and checked a few. All of these were taken with Pentax K-1000, Ektachromes and Fujis. Normal lens 50/2 except the last one.
Storm coming in, Florianopolis, Brazil 1982
Sunset - experimenting with out of focus to get large images of the Sun. About 2004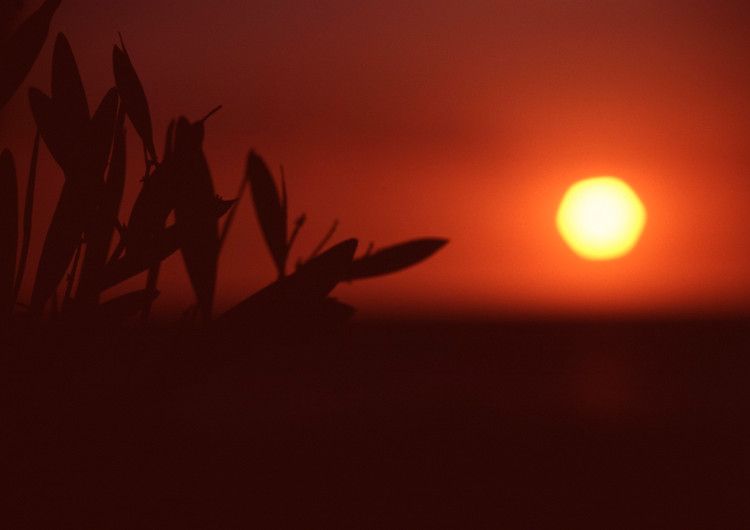 Itaipu dam, Brazil 1982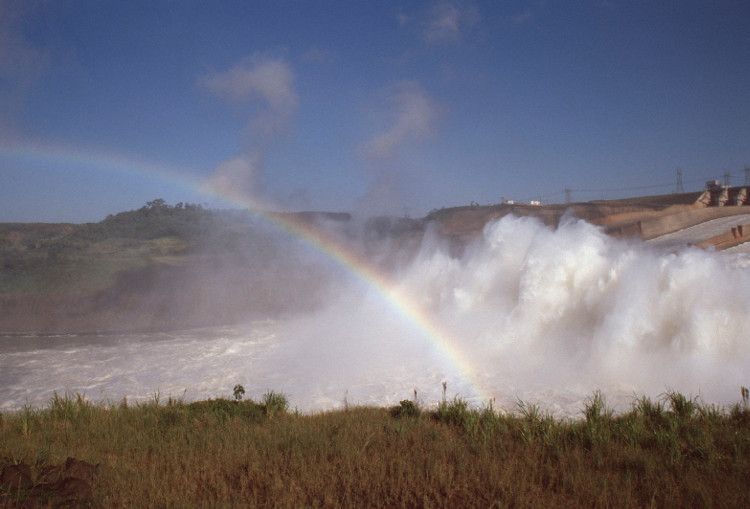 My late father, a photo enthusiast and advanced amateur, 2004
Fisherman on his boat, taken with a 500mm mirror, 2005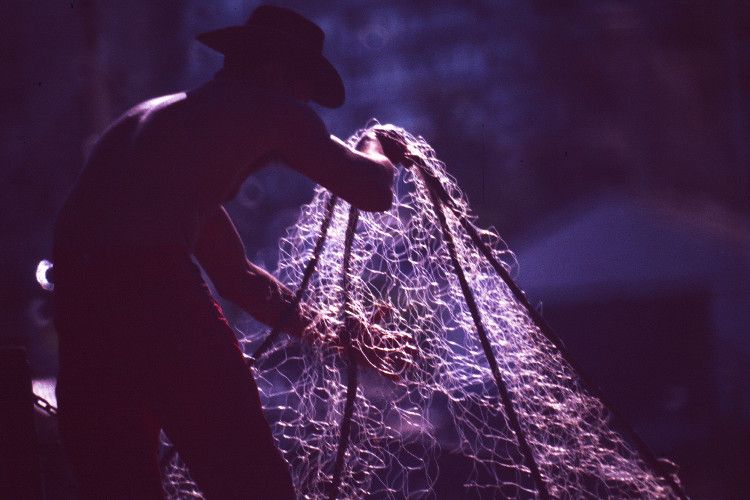 I miss not having E-6 film anymore, but progress is progress. At least I can show these old images! Colors have stood quite well.
Please share some old slides if you have them around!