At last I got locally a simple eye-level prism for my Nikon F. It came from a very battered F body, but it fit and it worked.
The old F feels like a different camera with this prism, as compared to the Photomic I was using before. The ergonomics get much better!
People say that the shutter release of the Nikon F is in the wrong position. But when doing the "Contax grip", i.e. with middle finger on top of the camera, the release lies just below the index finger. I had not noticed this before; maybe the grip is just different with the smaller prism. Changing shutter speeds also feels more natural.
Did a roll of FP4+ with the 105 and 35 lenses, in order to get acquainted with the new prism, mostly waterfront subjects. Summer is ending here.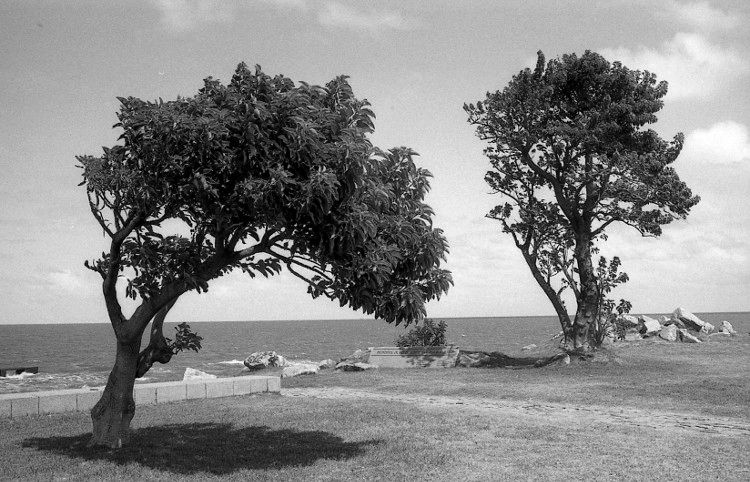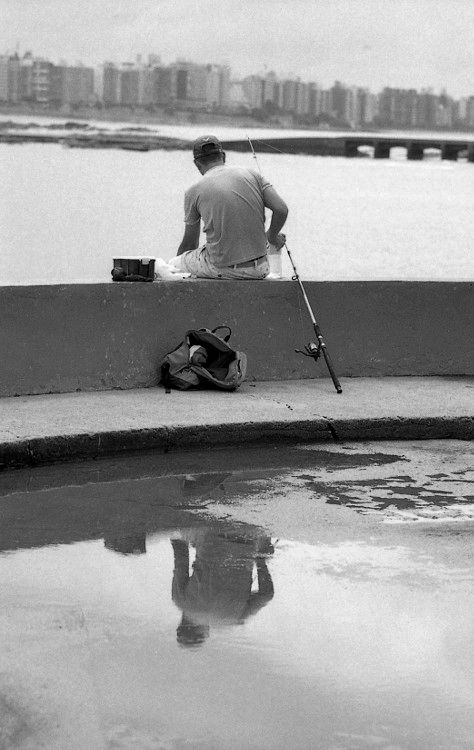 Now I have another favorite to keep in the rotation.
Thanks for looking!