Hard for me to write in the forum, thinking of our Australian mod and of Harvey. But the show must go on. Courage to all.
They asked me what did I want for my birthday. I wanted a black body. It came from Japan.
Test roll, Pan F+, mostly awful weather.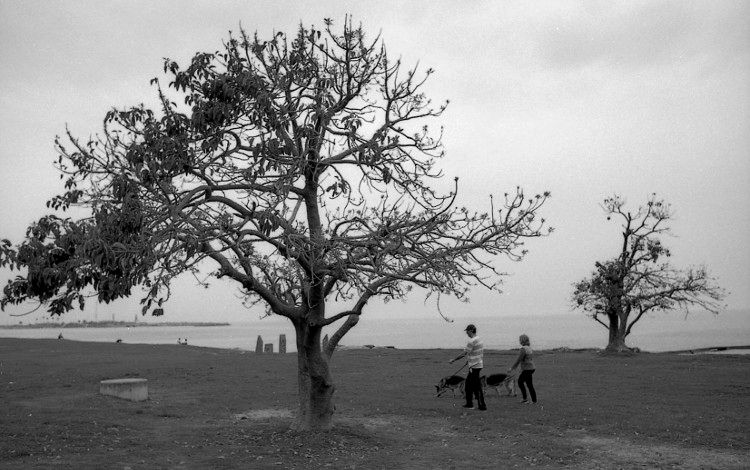 A 105mm f/2.5 is on its way. Maybe I get to shoot with some other camera this year. We'll see.
Thanks for looking1