Picking up where we left off.
https://en.wikipedia.org/wiki/Esta_Henry
https://en.wikipedia.org/wiki/John_Knox_House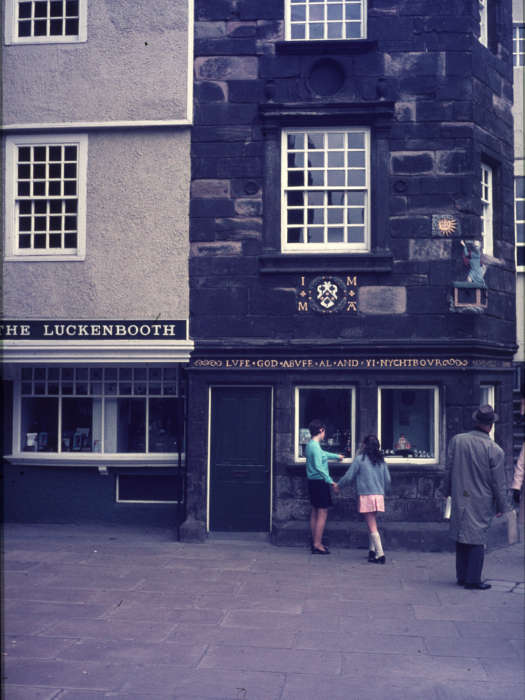 More cool old cars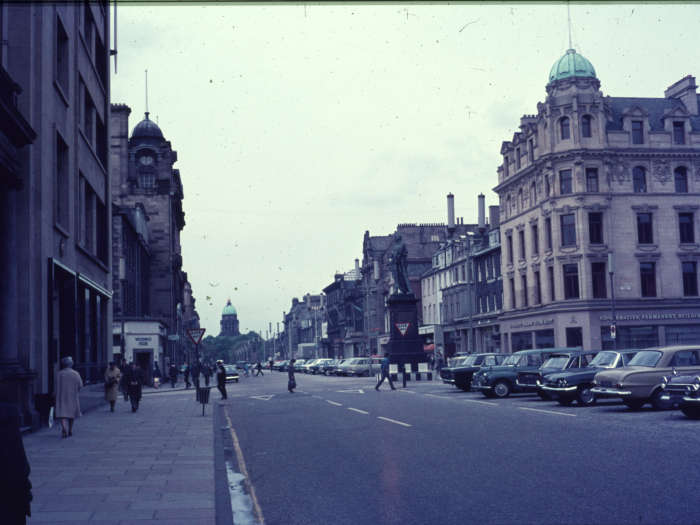 I like this one. Googling the the Thistle Inn (building on the right) leads one to find that it was at 11 Leith Street, Edinburgh. Google street view was a bit confusing - as it appears that taht area has changed a LOT.
Edinburgh Castle again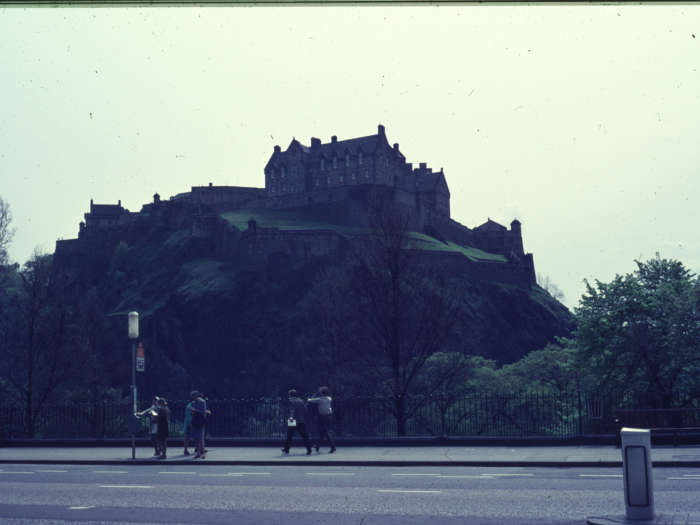 Roofs!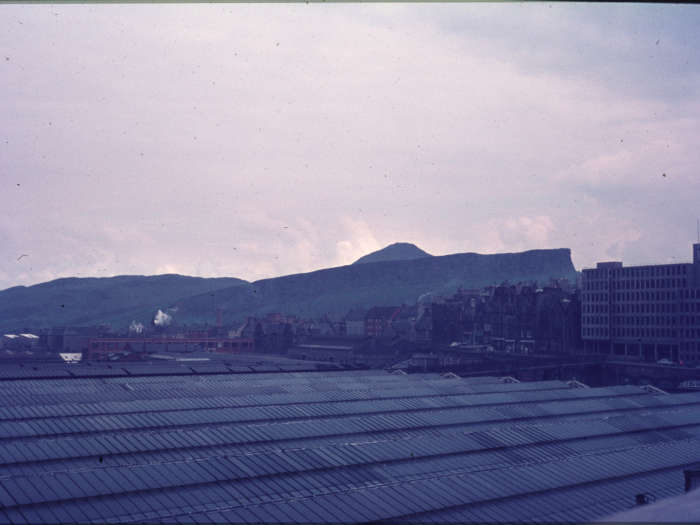 Now at the end of the third slide magazine were some plastic slides without the annoying little Honeywell metal tabs (that made that awful scratching noise when I was putting them in and taking them out of the scanner's slide holder). I myself may have just put them in there; yes, I believe that I recognize the Eiffel Tower shot from the 'light table' post. It appears that they're back in Paris; that;'s a french menu. This may be our man Don.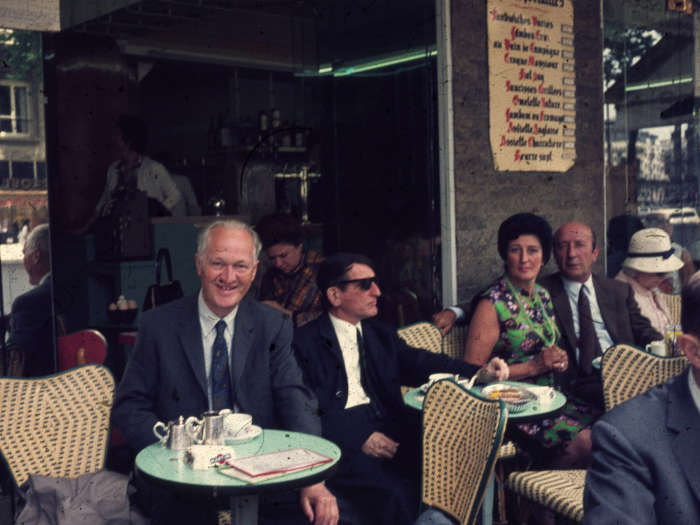 Nice apartment! (pronounce it 'neece apartment' and you've got yourself a pun!)
That's a pair of binoculars on the table.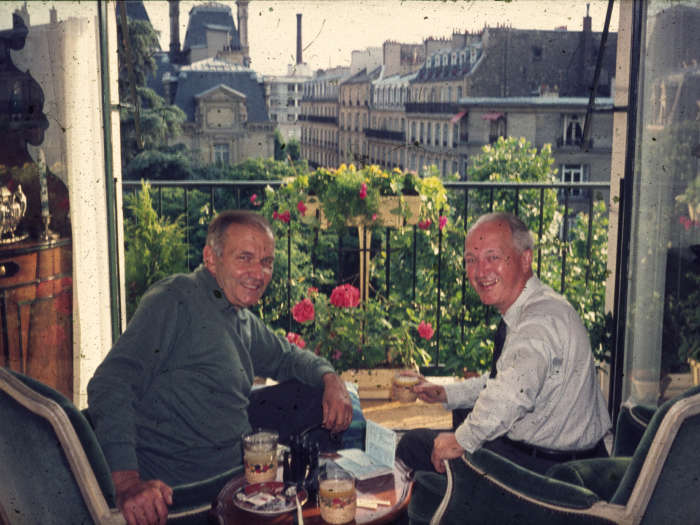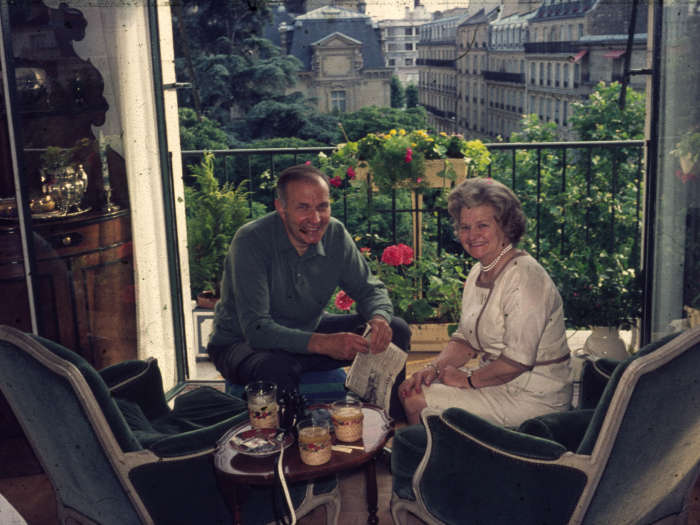 Yeah, I must've just tossed them in there; I believe that I recognize this one from the light-table shots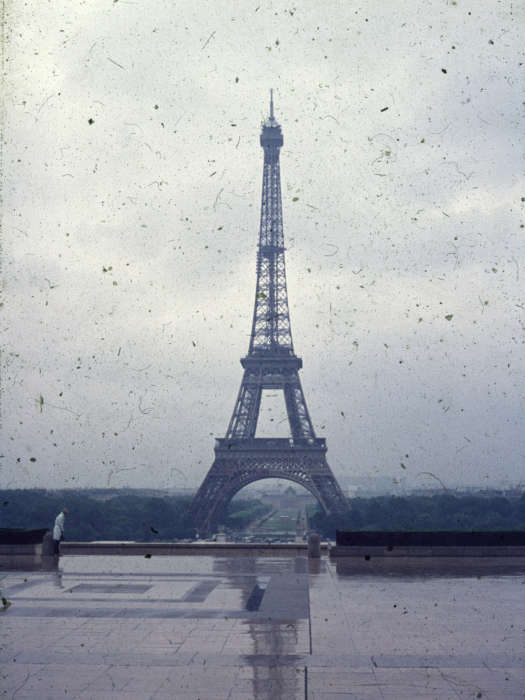 That is SOME apartment! Seriously - that's nice! I wonder what was on the tv.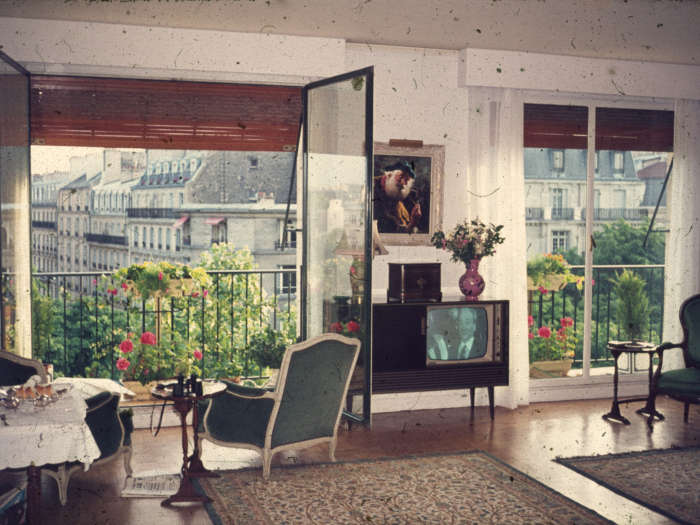 I have no idea.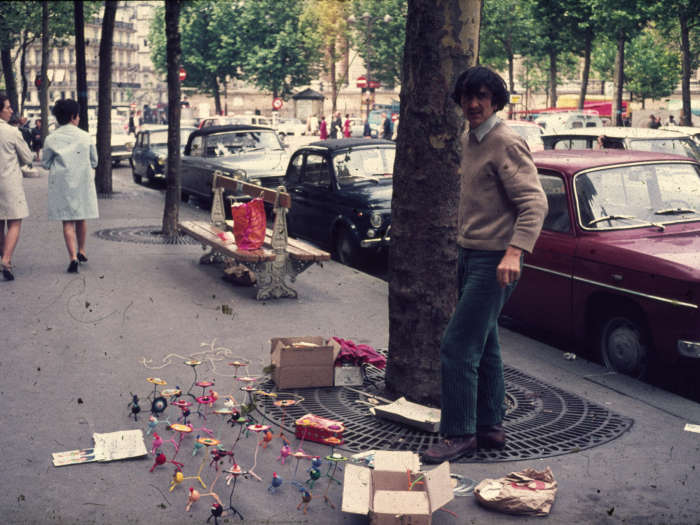 That's it!
Cheers!
Bill