Doing some tidying in the basement this weekend, I opened a bin and rediscovered the contents of a box that I'd bought at a church bazaar a few years ago. Among a little darkroom equipment (anyone need a bazillion NOS Gepe slide mounts and glass?
were some slides from the previous owner's trip to Europe in the Summer of 1969. A bunch of loose slides shows London and Paris, and three Honeywell slide magazines are labelled "June 1969, Scotland". There are stickers on the magazines, breaking down the parts of the Scotland trip (I haven't included any of the slides form the magazines). There were even two medium-format slides.
I didn't have time to haul out the scanner - and I'm not sure they'd fit anyway; the slides are pretty thick - having glass on either side, and an aluminum binding around the outside. I just popped them on the light table and took some shots with a digital point&shoot. Not good photos of the slides - you can see a reflection of the camera in a few of them, but it's neat to see what this fellow shot. Most of the actual slides look pretty good.
Pay no attention to that cluttered basement; it's a work in progress...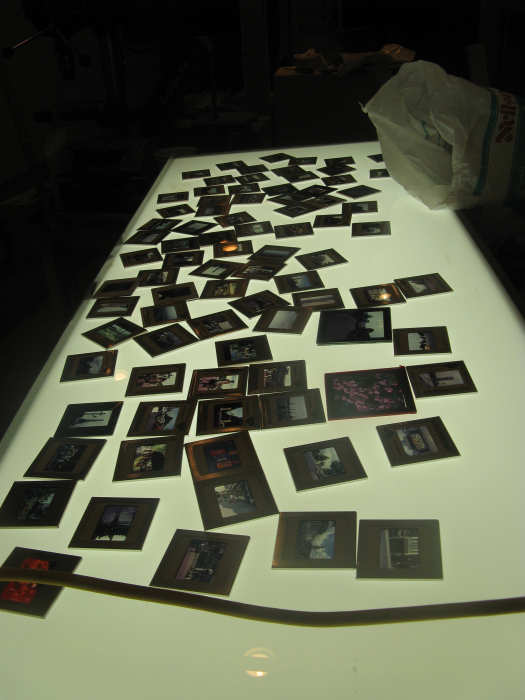 "Heavy Metal Medallion 7'6"
Heavy Metal Rings, and Psychedelic somethingerothers too.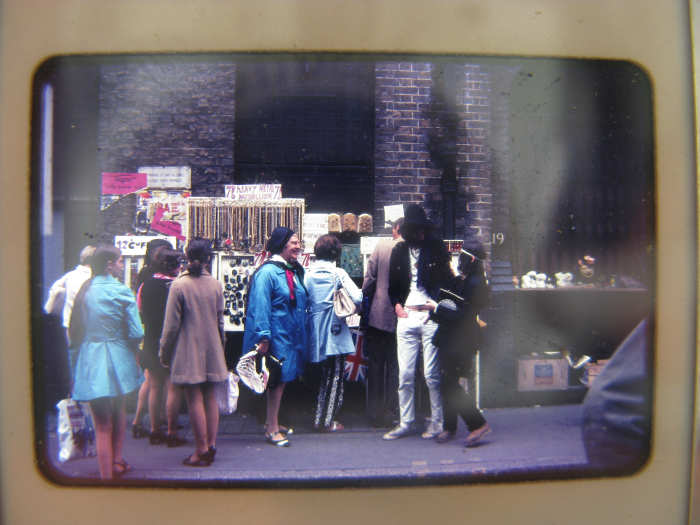 Agfachrome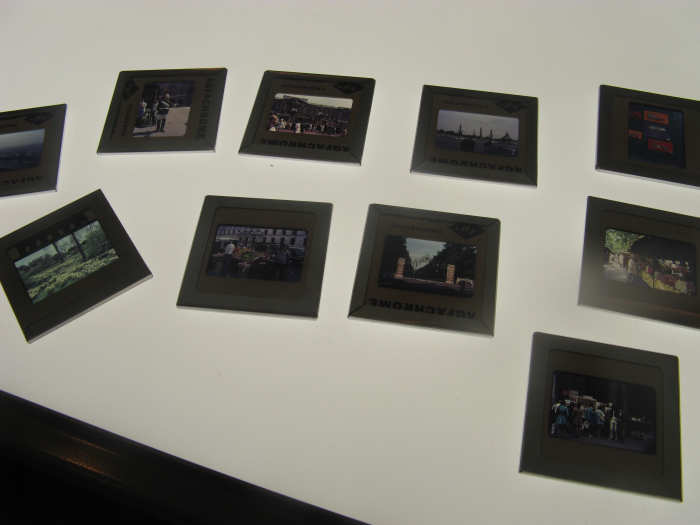 The photographer liked his flower & produce markets. There are a number of pics of these. I took a glance at a few slides from one of the Scotland magazines; lots of flower pics.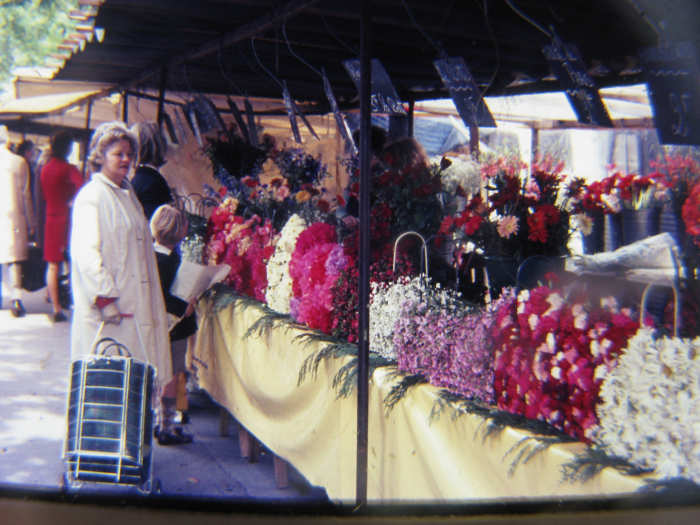 A decorated door.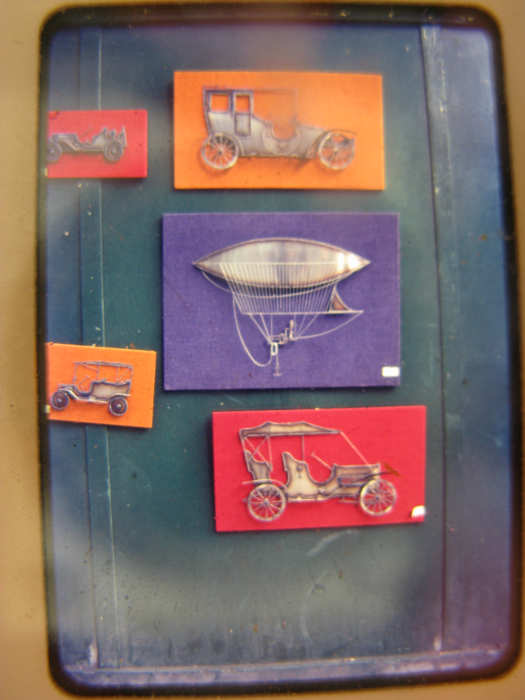 Buckingham Palace Gates. Obligatory on one's first trip to London, I'd imagine. Haven't gotten there yet.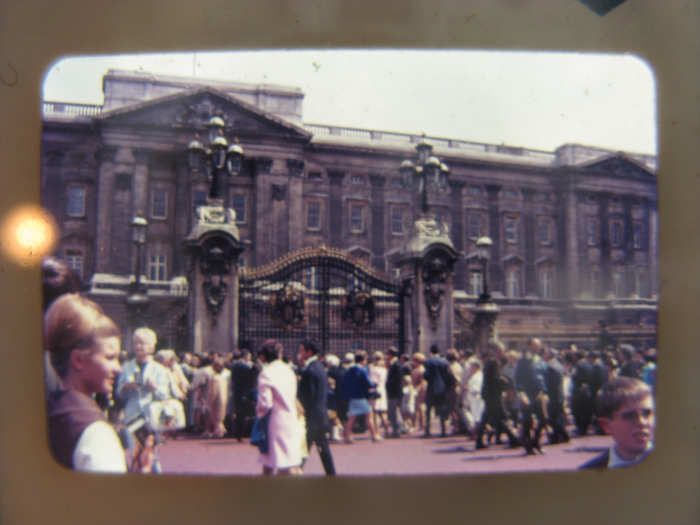 Please do not disturb the guards.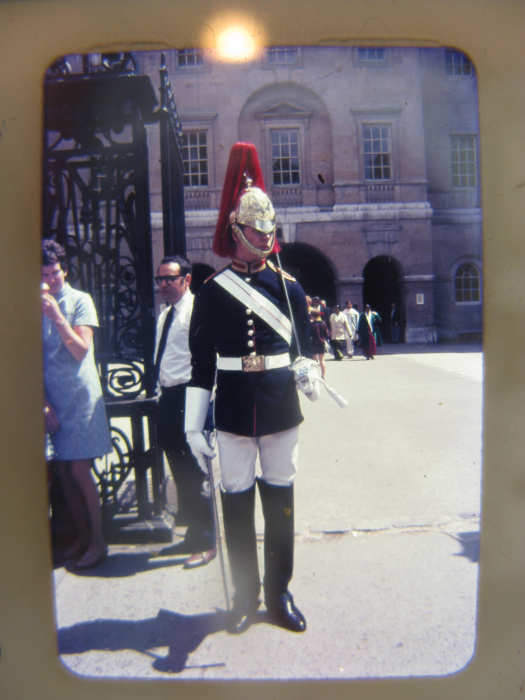 Posture!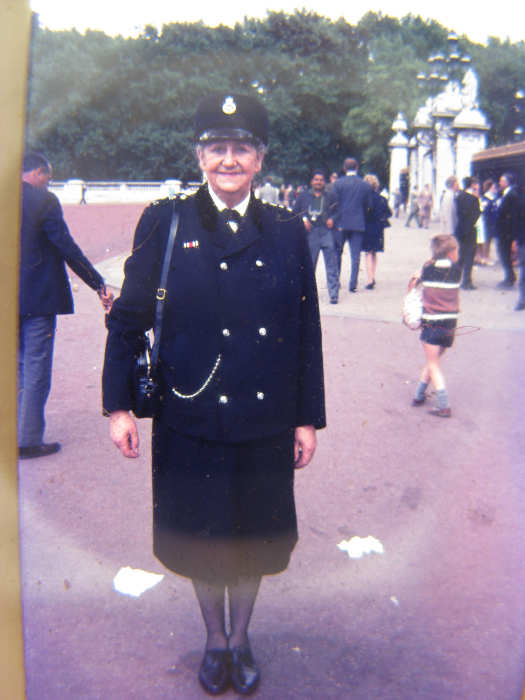 We're skipping back and forth across the English Channel here; I didn't order the slides once I took them out of the bag.
An open-air market. You can look up rue des Huissiers on Google maps.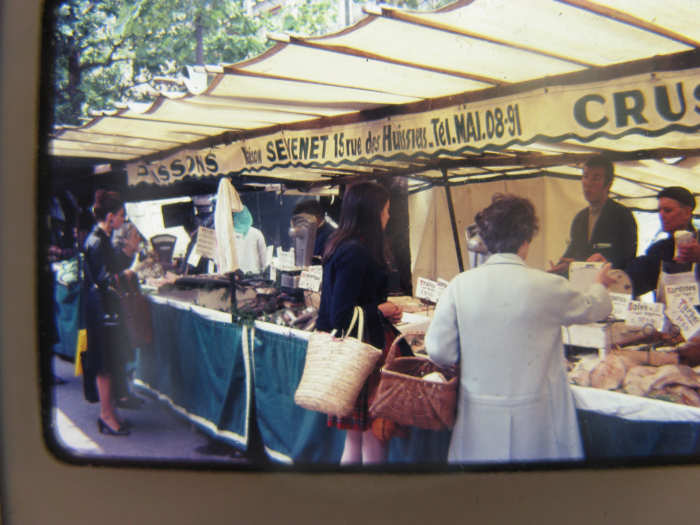 Big Ben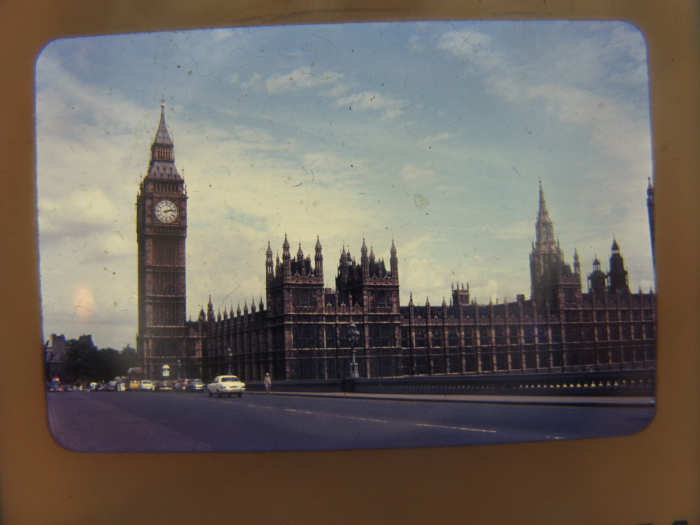 Back to Paris? Lots of cool old cars.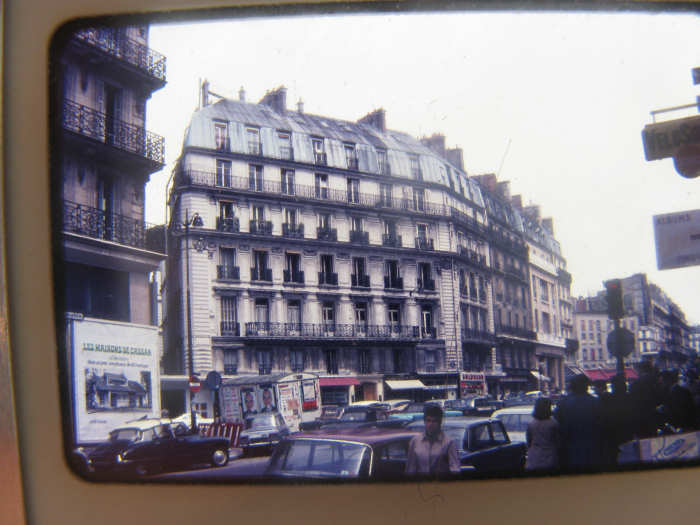 One of the two medium-format, glass-mounted slides. One was flowers. One was this car!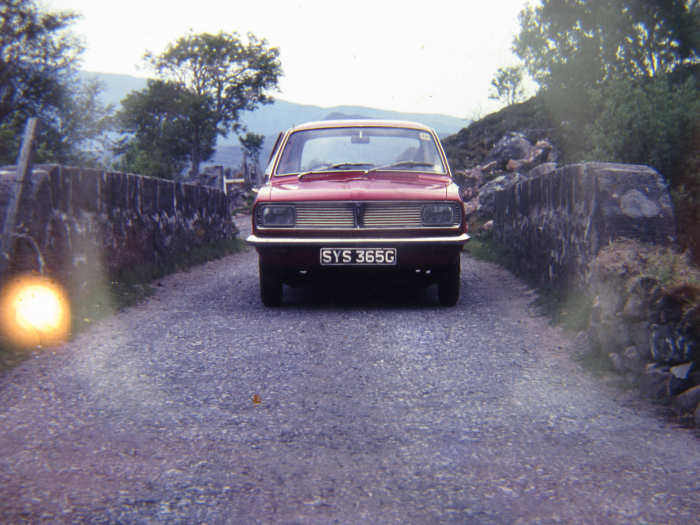 Must've been something important going on - unless the streets around Buckingham Palace are ALWAYS this busy in the summer.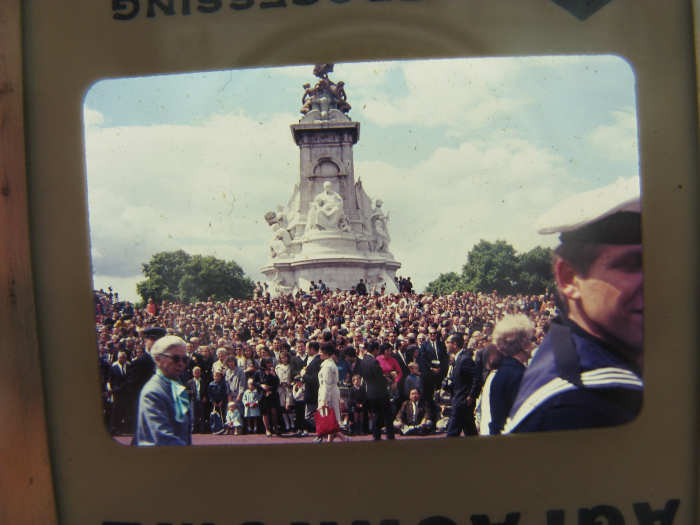 Nous nous sommes rentrés à Paris!!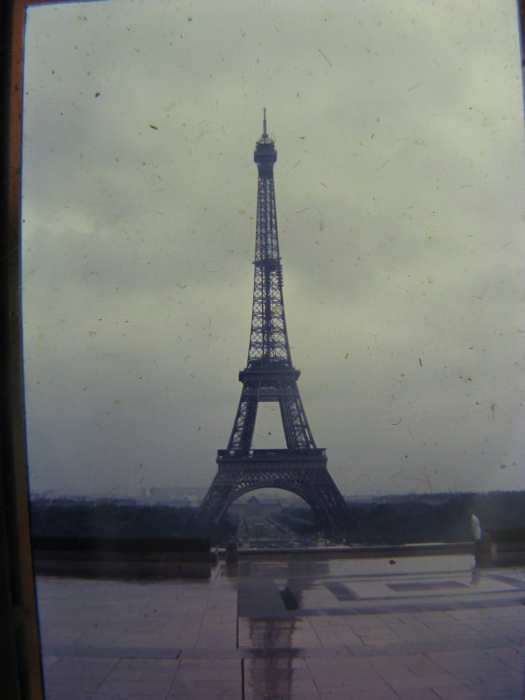 The guy's holding two signs; one says "Blind and Disabled", and the other says "Help the Blind". Each of the musicians is wearing a sign.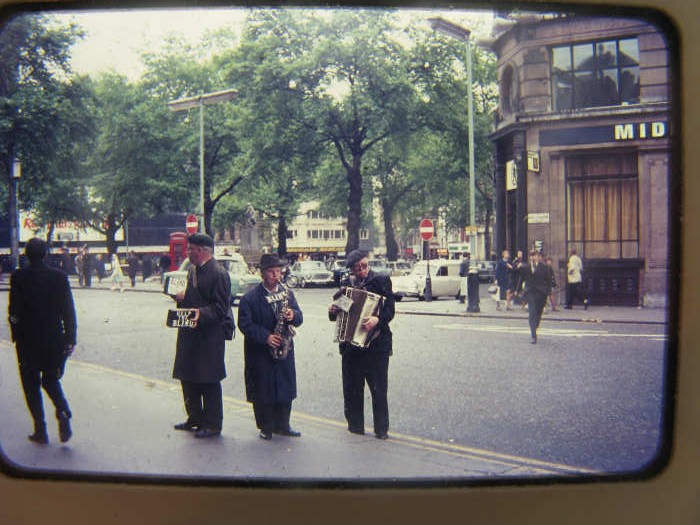 A Google image search reveals this to be Piccadilly.
What's that long black car?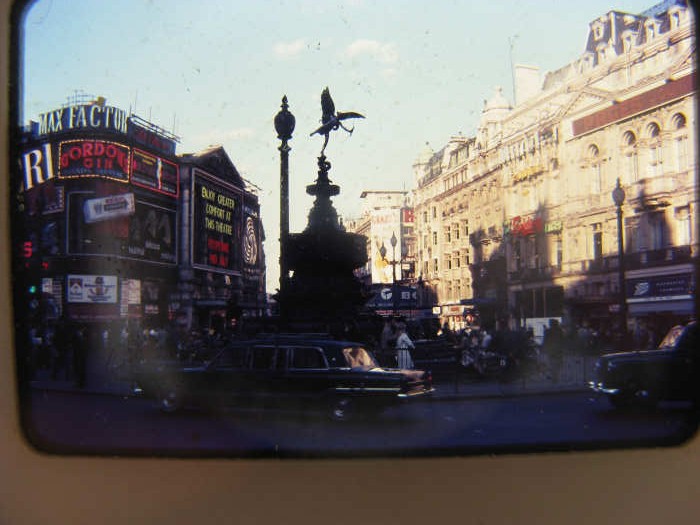 Queuing up to see something....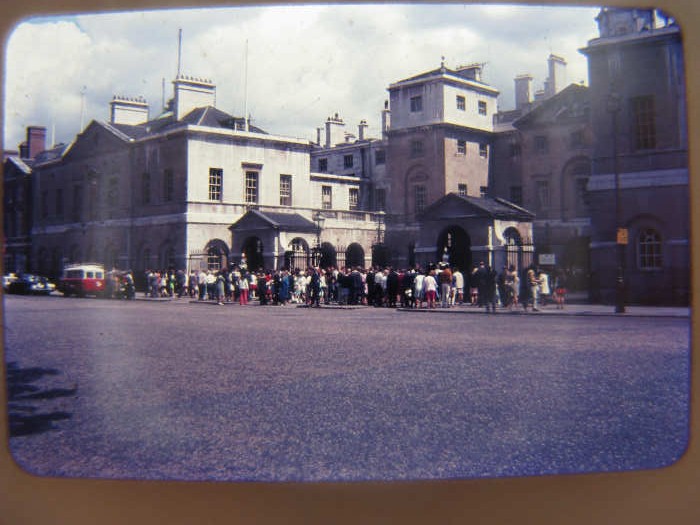 La Chaumette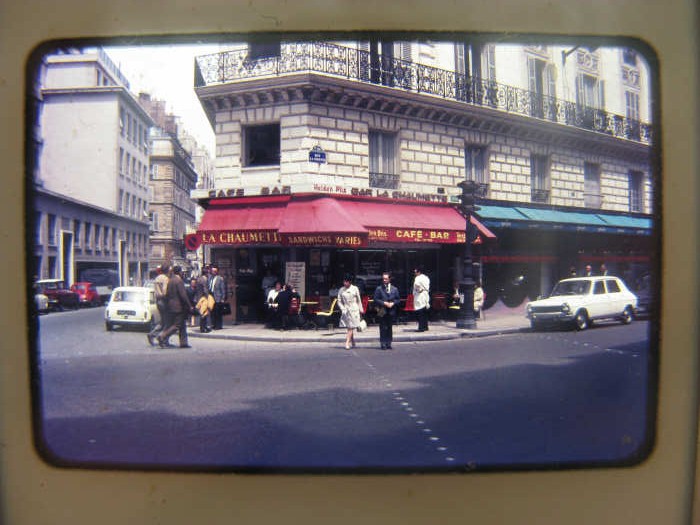 I HAVE NOT A SINGLE CLUE!!!!!! Anyone???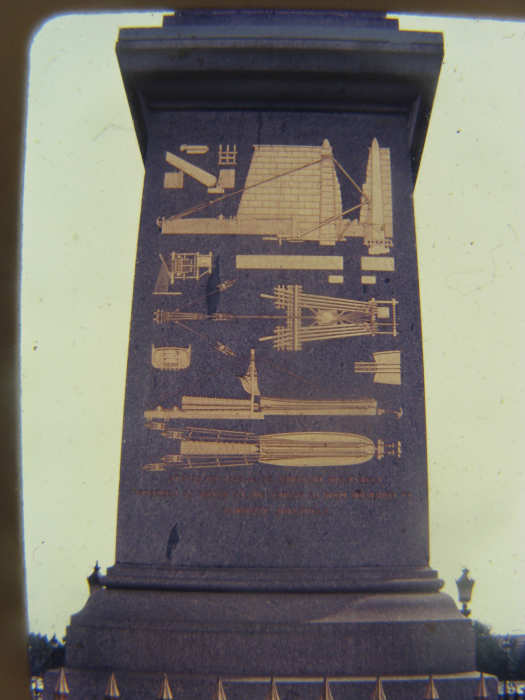 A Parisian produce market.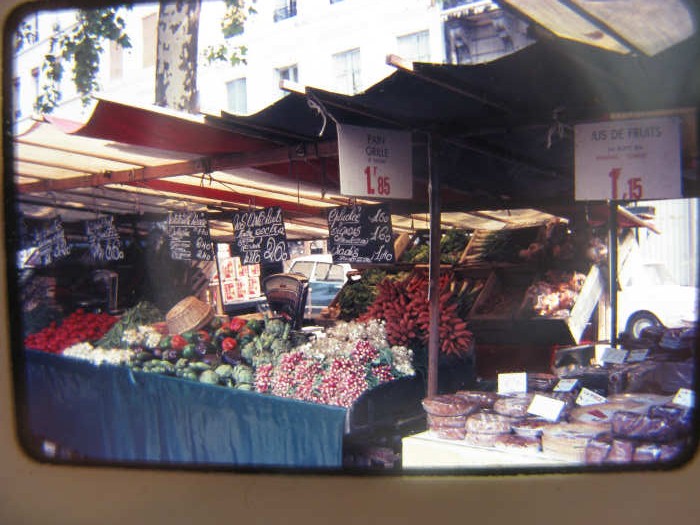 SWINGING LONDON!!! YEAH BABY!!!!!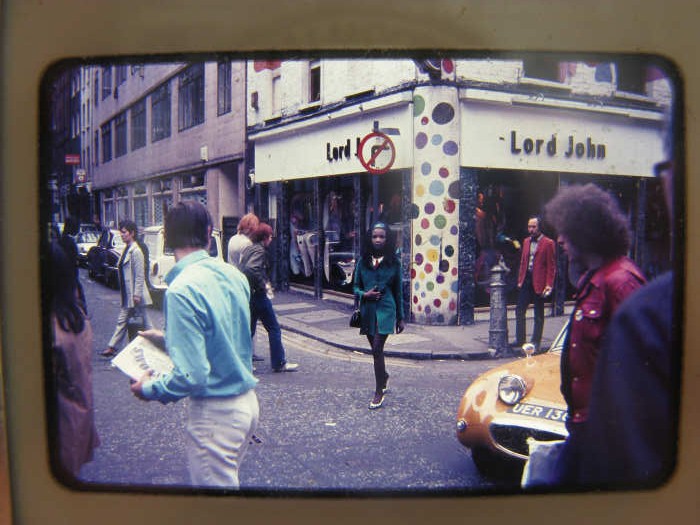 Busker, a few yards up the street.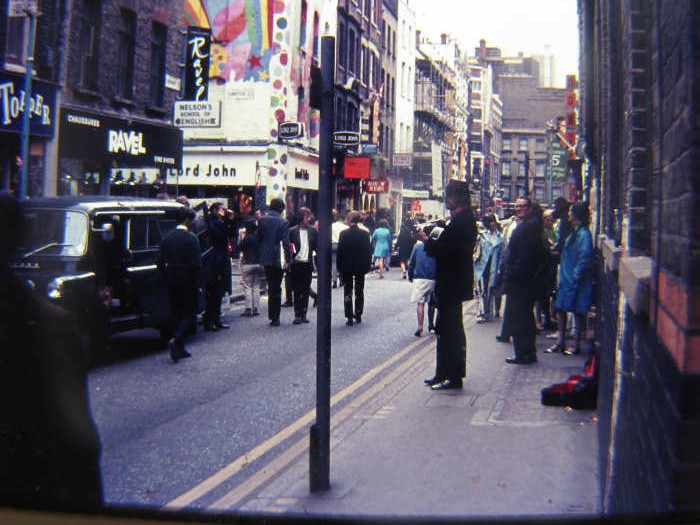 Two ladies in the park.. I like this one.
Reminds me of the Public Gardens in Halifax.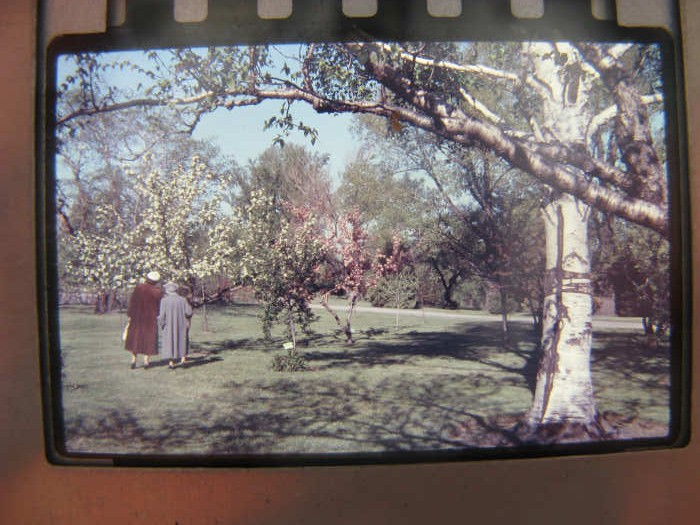 The two big slides.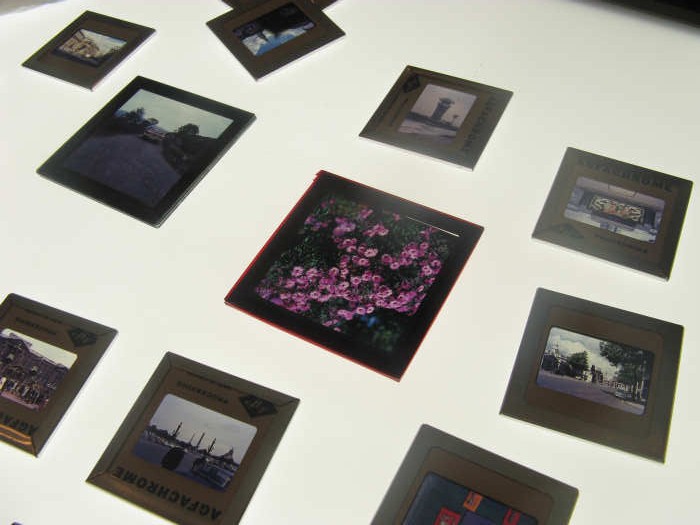 Trafalgar Square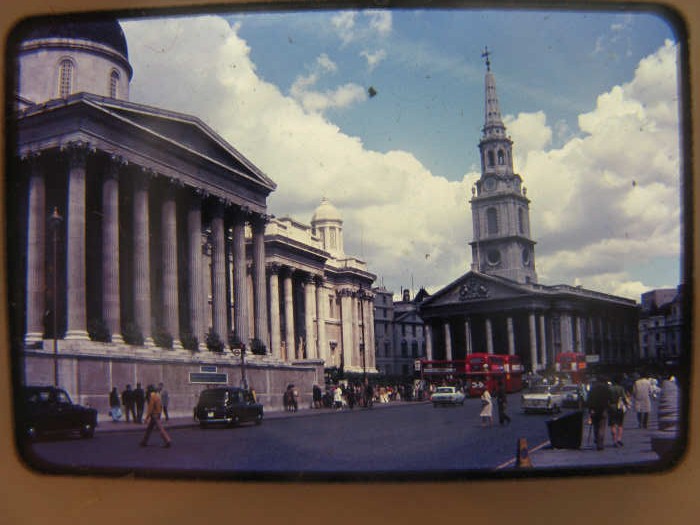 Yes, that child is
IN
that shopping cart. I love the mopeds.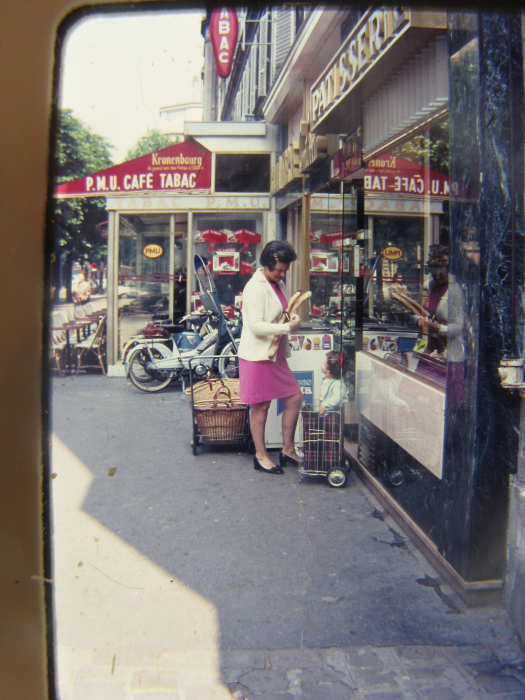 Kirkby & Bunn; old jeweler.
Queuing up again.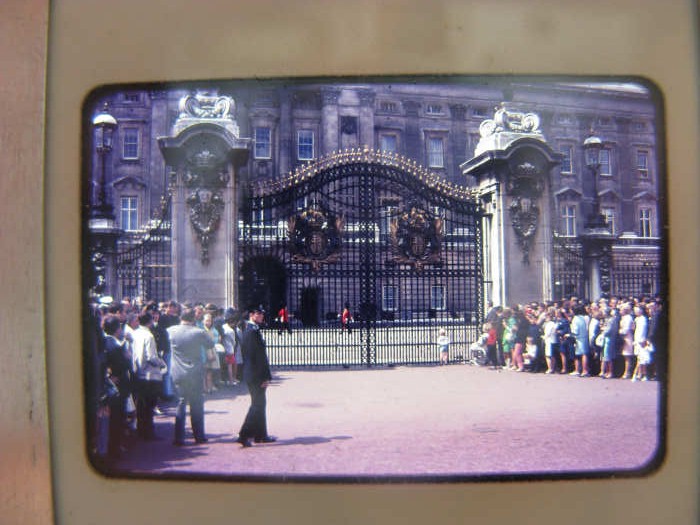 Fairly classic composition?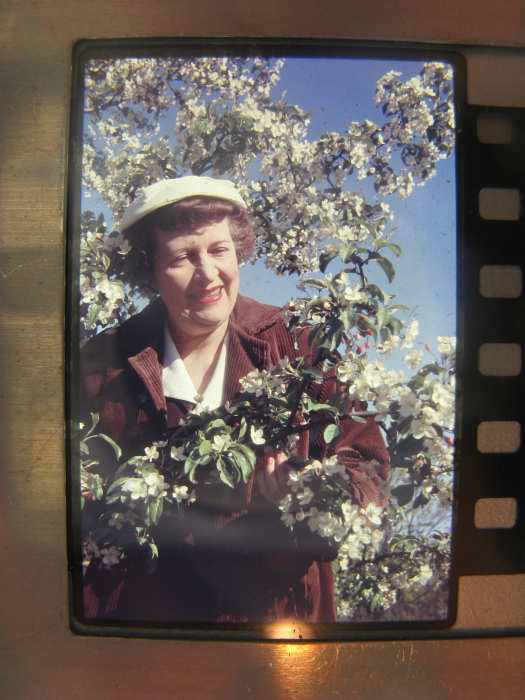 Back to France. I hope that he got a frequent-traveller bonus for the ferry ;->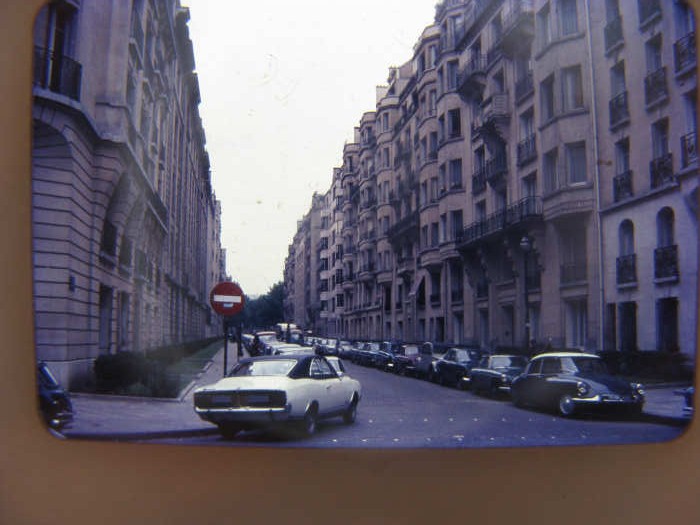 This isn't the only Bank of Montreal photo; perhaps that's where he worked back on Ottawa. I did a Google search and only came up with a few hits for Donald G. MacLaren; nothing conclusive.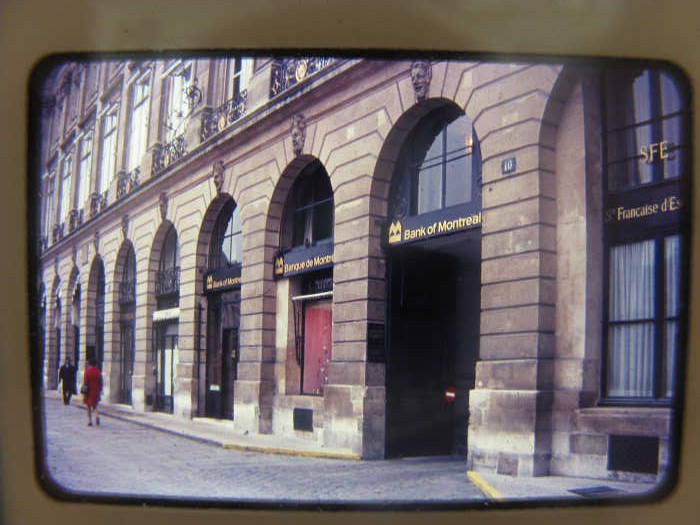 Another French produce market.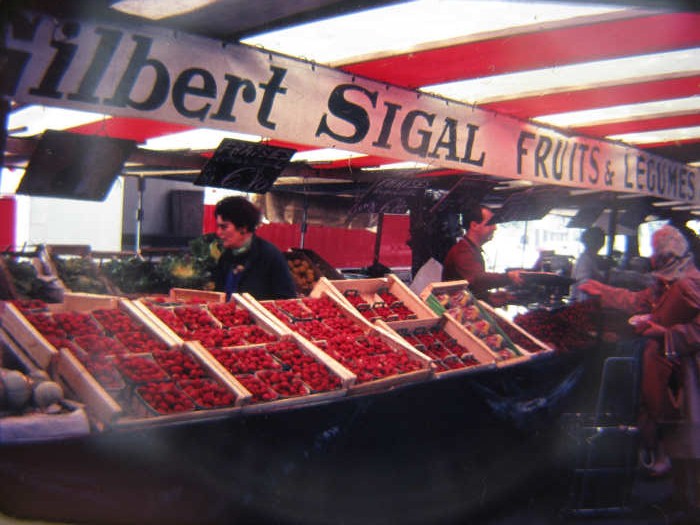 Well that was a lot of photos. Mike, let me know if it's too many for one post.
I may sometime make a mask to go around the slide so as to get a better exposure. Plus, hand-held with a Canon A720IS isn't the hottest macro setup ;-> (I do like the camera though; I friend gave it to me - and it's usually the digital that I pick up first).
Anyone up for some Scotland pics?
Bill