One of my best MF cameras is a Super-Isolette folder with an excellent Solinar lens. However, sometimes negatives from this camera showed fine scratches on the emulsion side, as in the following example (web resolution first, then a scan at 1200 dpi of the scratched area).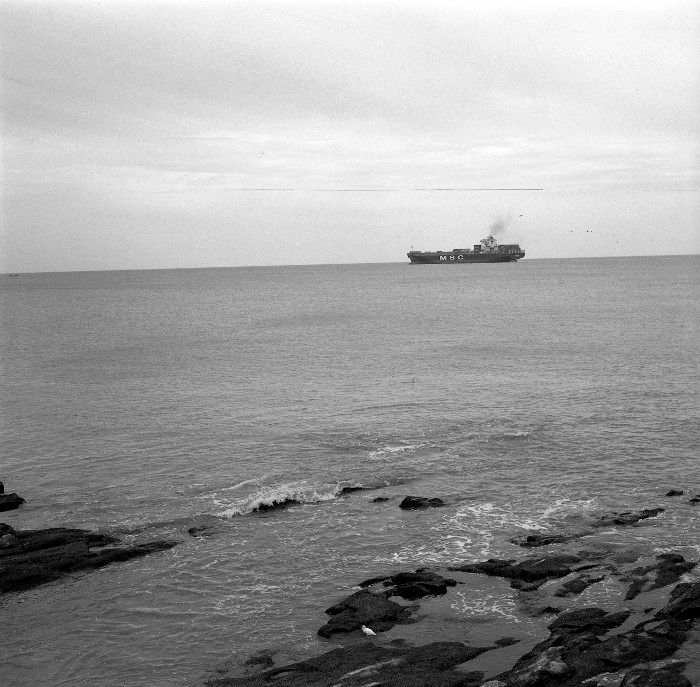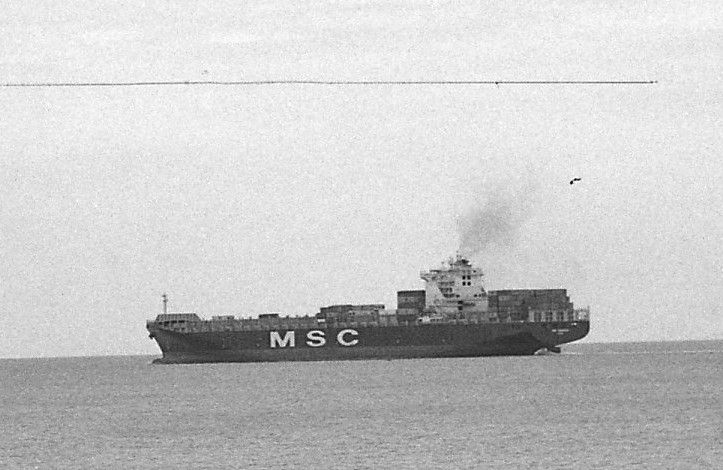 First of all I made sure it was not the developing or other out-of-camera issue. Definitely it was the camera, and they are in the negative.
The scratches were always neatly horizontal, in a band close to the upper third of the frame. The rest of the frame does not show scratches. The scratches vary in horizontal positions and intensities; sometimes they start or stop abruptly, sometimes the scratches are intense (as in the example above), but in other frames they only appear at high scanning resolution and must be identified with a loupe and good light.
Besides, the scratches were quite random, not constant. Some frames in the roll would be scratched and others would be clean. For instance, these other frames in the same roll did not have scratches at all:
I took the camera to the technician for advice. He inspected it thoroughly and told me that he found nothing in the rollers, film gate or other suspect parts in contact with the film. My technician is a very thorough and knowledgeable guy, and he was as puzzled as I was. I made the error of not showing him an example roll; he would probably have spotted the cause immediatly.
Because of the random pattern of the scratches, it dawned on me that sometimes I wind with the bellows closed and sometimes with bellows open. The scratches could be caused when winding the film with the bellows in the closed position, if something touches the film plane in that case. I opened the back of the camera and sure enough, when the camera is closed the lower left part of the lens is very slighty above the film plane, with a likely point of contact precisely in the scratch favorite position.
To be 100% sure, I must now do a roll remembering to always wind with the bellows open. I remember that I did wind with bellows open in several frames in this roll that were without scratches, and also that in the example above with scratch I wound with bellows closed.
Wanted to share this saga - maybe it is a silly detective story about a well-known issue. But if somebody has a similar problem it might bring some peace of mind! It took me a year and three rolls to figure out what was happening!
(Film was HP5+ in D-76 1:1)